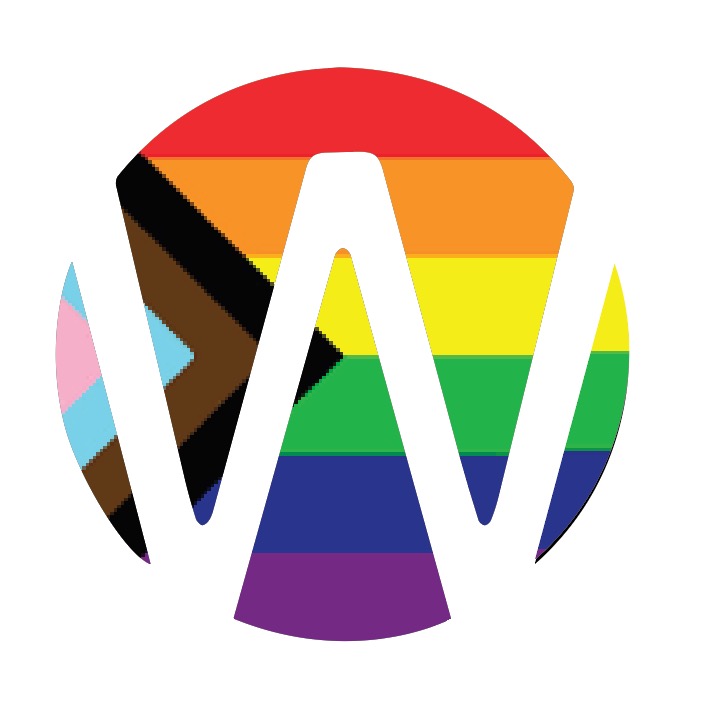 Stay tuned for our next workshop in our Financial Literacy Series!
---
Stand Against Racism.
Be apart of the global change for Freedom, Liberation and Justice. Educate yourself and others on the history and experiences of Black people. Sign petitions and donate to the Black Lives Matter Movement. For additional information, visit this page:
BLM
---
Have you registered to vote?
Make your voice heard because it matters. Women's voices are often unheard when Politicians and Lawmakers decide on issues that directly affect women. For real change to happen, we must be part of these conversations. Register to vote today. For additional information, visit our Action Fund page:
Action Fund
---
Our organization has several branches across the state of Connecticut. Please visit our Contact Us page for any additional information.
Follow our CT Branches website: