The National History 
Our organization was founded by Marion Talbot, a Boston University Graduate. In the early years, we were known as the Association of Collegiate Alumnae (ACA). In 1886, sixty-five women gathered at our Nation's Capital and implemented fundamental principles.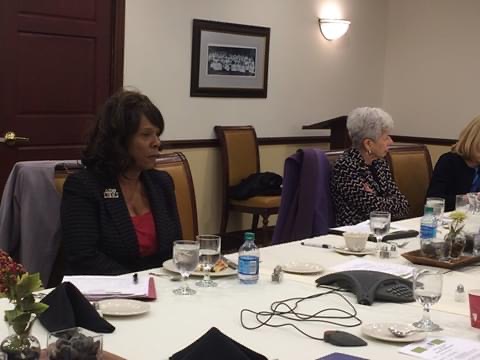 Since 1881, AAUW has focused on the advancement of women and girls through legal, social, educational, professional and economic equity. With a foundation in education, we support strong education systems across the Nation. To learn more about our National history, please click the link below.
National History
---
AAUW Connecticut's History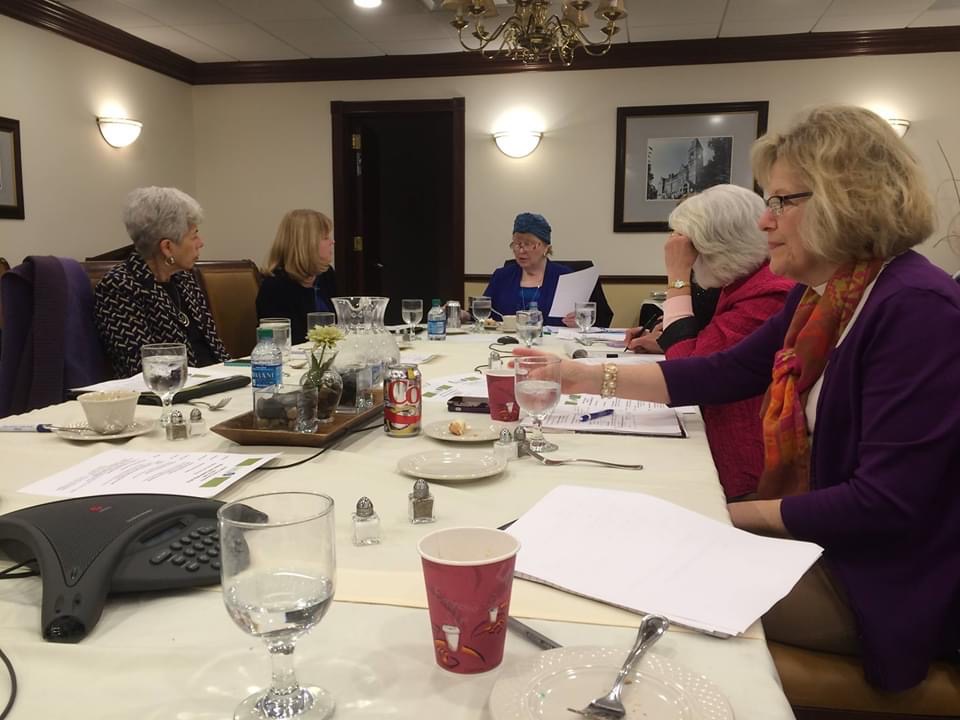 In 1892, the first Connecticut branch was founded in New Haven soon after Yale opened their doors to female graduates. The first president of the branch was Miss Lillian Pruden. At the time, the organization was not state-wide, which resulted in an exclusive membership from New Haven. There was a call for reorganization due to problems with programming. The initial meeting of ACA branches was held on May 1st, 1920. 
History, American Association Of University Women Connecticut Division Records. Archives & Special Collections at the Thomas J. Dodd Research Center, University of Connecticut Libraries.